Contact Us

Customer Support
PH :250-932-8473


Tara Healing Incense.

Special Inhalant for relieving Stress, Tension and Depression.
Tara healing incense which has been used for centuries
as a traditional medicine. It is prepared by hand according to ancient.
Tibetan medical system and is composed of 31 different rare herbal
ingredients, it is effective, non-toxic and non-addictive.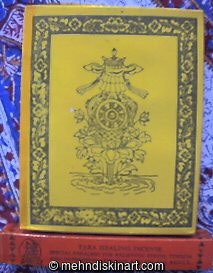 Try one and see the result.
Sold in single packs for $5.00 ea.
or packs of five for $20.00 ea.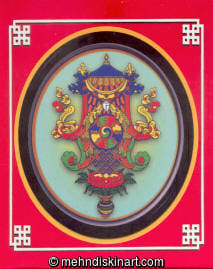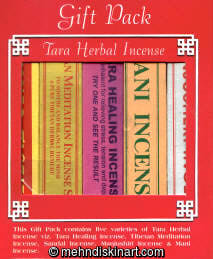 Tibetan Herbal Incense Gift Pack
each package contains 20 sticks.

- Tara Healing Incense
- Tibetan Meditation Incense
- Sandal Incense
- Manjushiri Incense
- Mani Incense

Set of five for $25.00 ea.